Legal opinions and appearances in court can be 'tricky' for many practitioners depending upon the matter, the court's perspective and available resources in legal expertise. Dr Burdick has 'opined' for decades on matters ranging from educational choices in custody matters, therapeutic school or program disposition in juvenile cases; to deportation in immigration process for families with mental health, education, and substance abuse matters; to criminal pending matters involving personal injury, competency to stand trial and / or insanity pleas; and civil matters involving prescription drug administration and improper oversight by insurance company.
In all of these matters, Dr Burdick employs the best research and knowledge available, combined with his stellar courtroom reputation and a professional, long standing CV  to determine the most effective resources to properly resolve the issue of disposition. He presents before the American College of Forensic Psychology https://www.forensicpsychology.org, International Academy of Mental Health, International Congress of Psychology, and local groups of attorneys, lawyers, advocates, and others.
Dr Burdick is the American Psychologist who has served as legal expert in hundreds of civil, criminal, family, special education, immigration, and addiction related cases for decades. He has access to the best attorneys and advocates to consult for your legal needs.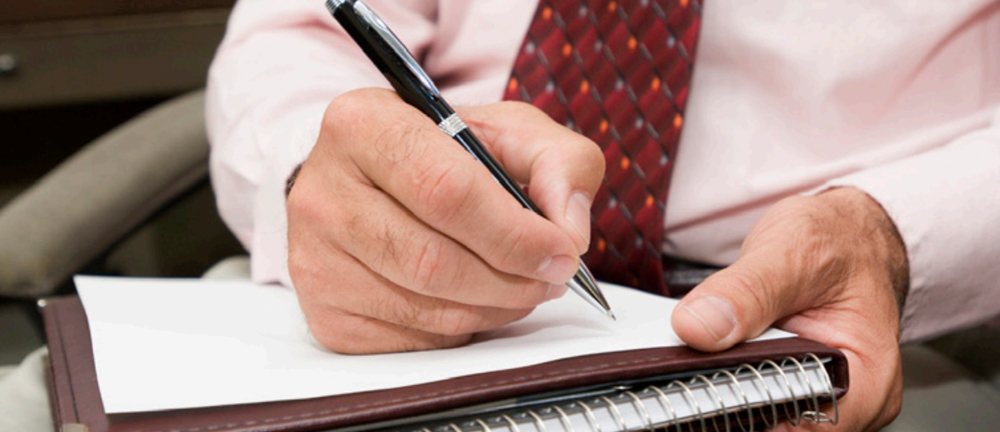 Hire a psychologist with hundreds of court appearances and knowledge of court system.

Assessment of the situation will come with Dr Burdick's recommendation of how to proceed in the most expeditious manner.

If programs (e.g., diversion, non-custodial) are an options, Dr Burdick can provide immediate solutions. For those already incarcerated, referrals to legal aid is available.

If there is a need for private investigation, referrals are made to the most reputable and most dependable investigators. For example, sometimes youth runaway to places where it is difficult for parents to find them. On more than one occasion, Dr Burdick has helped parents find those professionals who can help find youth who have disappeared, who care not to be found.
Recent events
Legal: Knee deep in trouble?
Let's talk