No one knows programming better than the American Psychologist. He has designed some of the finest program options in both public and private sectors, and has placed individuals in schools, treatment centers, and programs for decades. He has the finest, most effective treatment programs and education options. Here is a testimonial from a UK parent who found us to be 'the answer' to their family's needs, and by setting up LiveSite appointments, this family found support and access to other services including placement for their youth within an international community with high academic standards and therapeutic support for emotional trauma. Read what this parent has to say:
"Dr Burdick's combination of expertise was fantastic for helping us with one of our kids.  Firstly, his combination of being an educational psychologist and clinical psychologist meant that he was able to work out how best to address our child's psychological issues to get them back on track educationally and as a young adult.  Secondly, his knowledge of British and European education and culture was particularly important to work out what we were dealing with.  Then finally, his extensive knowledge of US sources of help meant that we were able to send our child to a perfect school in the US that built our child back into a fine young adult and as a result put our family back together again." (Parents from London)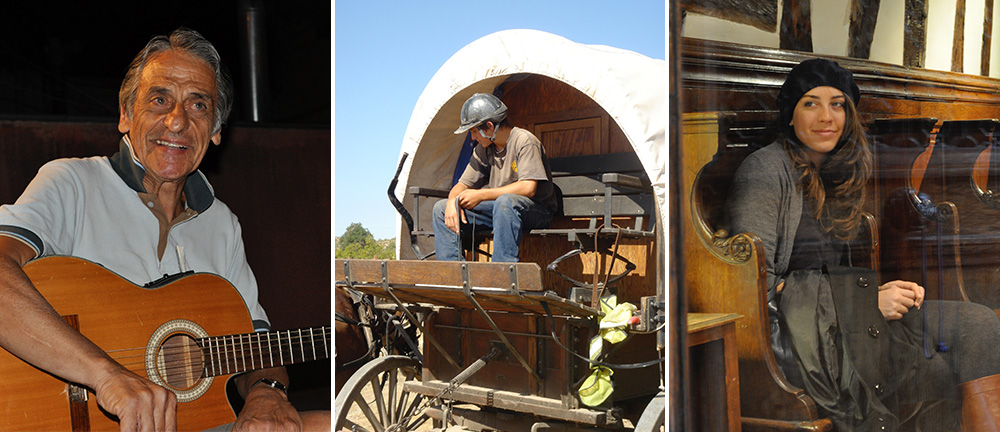 Set up an appointment to speak with Dr Burdick on the vCita portal.

Make a list of points of concern ahead of time, so you won't forget!

Think of the settings where your family member has performed best: type of school, job, activity.

Remember the last time your family member was doing her or his 'best'. Describe that picture for Dr Burdick

Prepare any documentation (e.g. transcripts, psych evals, awards or achievements) ahead of time.
Recent events
Program Referral: Consider the source!