'Time for Parents' is provided through a unique partnership with practitioners include parent and youth coaches, therapists, psychologists, and medical partners. These 'sessions' are by appointment and scheduled using our exclusive LiveSite portal. We collaborate with those supporting international practice, so that parents have access to native speakers and interpreters or English as the universal language. Always, the first step to finding help is to ask for it. Here is a testimonial from a UK parent who found us to be 'the answer' to their family's needs, and by setting up LiveSite appointments, this family found support and access to other services including placement for their youth within an international community with high academic standards and therapeutic support for emotional trauma. Read what this parent has to say:
"Dr Burdick's combination of expertise was fantastic for helping us with one of our kids.  Firstly, his combination of being an educational psychologist and clinical psychologist meant that he was able to work out how best to address our child's psychological issues to get them back on track educationally and as a young adult.  Secondly, his knowledge of British and European education and culture was particularly important to work out what we were dealing with.  Then finally, his extensive knowledge of US sources of help meant that we were able to send our child to a perfect school in the US that built our child back into a fine young adult and as a result put our family back together again." (Parents from London)
Meeting with groups of parents, educators, therapists, school and program directors is a regular part of community support. Dr Burdick is available to speak to groups at your school or organization to discuss regional and global options. Please email your requests.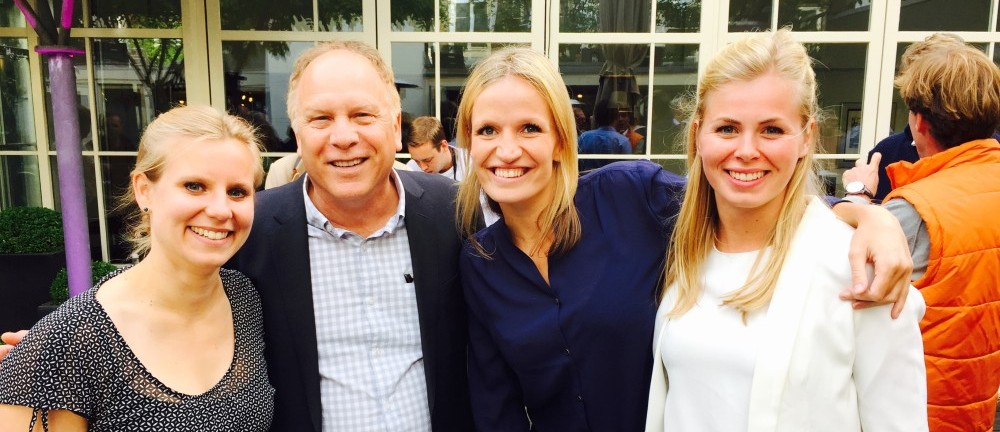 Request information on onsite or webinars to meet your needs or those of your group.

Take time to decide what percentage of time you are likely able to contribute to session work: What other things are not as important that might need to wait.

Recognize your own values, strengths, and deficiencies. Do a self assessment of your self or your group.

Team up with other members to build strength around particular topics, whether it be crisis or, school-based intervention, program knowledge, etc.
Recent events
Parent Sessions: Time to meet?